19. september 2021
Pump Up Your Media Plan with Contextual Advertising
Content and Communication
Summer is over. A busy fall lies ahead! It is time to pick up the pace, focus your gaze and sharpen your tools! With just a few simple actions, you can create a powerful media plan which will guarantee you success. We will tell you how!
It is not always easy to know exactly when and where your ads reach their target. With traditional behavioral advertising you rarely (if ever) have any control over the placement of your ads, especially now that less than 50% of Norwegian users can be tracked.
Do not despair! We will tell you how you can rest easy this fall.
We Love Context!
At Kobler, we love seeing advertisers shape their campaigns in a creative way and use the news cycle to their advantage. The way we see it, ads that are placed within a context that reinforce and blends in with the content is a sure-fire strategy for success. And we are not the only ones who love great context! It turns out 29% of readers better receive contextually placed ads, and a whopping 25% are eager to get more information! These results were obtained in a survey done by YouGov, with ANFO and Kobler as partners.
Contextual in the Media Mix
Whether you are planning a branding campaign or a tactical sales campaign, contextual marketing works equally well. No matter what your goal is, you can be confident that you will reach your target audience. Contextually placed ads are tied to relevant articles read by your target when they are in the right mood. The question is how and when!
Let us take a closer look at the different methods!
Quality reach for Branding, Amplification for Tactical
Let us look into why contextual plays an important part when you need your campaign to reach the end consumer.
Branding Campaigns
When it comes to branding campaigns, there is simply no better option than contextual advertising! By advertising contextually, you actually target your ads into relevant articles. That way, you reach your specific target audience and everyone else interested in the topic to which you have attached your ads.
Picture the traditional sales funnel: At the very top, you will find your entire target market. By reinforcing your campaign contextually at this initial stage, you will reach not only potential end consumers but another important target: "the expert." And as contextual marketing is based on users' interests, you won't waste your budget on ads that miss the mark.
Contextually placed ads increase the effect of every exposure:
18% more people remember the ad
24% more people find the ad more trustworthy
17% more people remember the advertiser
Let us look at an example:
Meny is about to start its fall campaign. They want to reach as many Norwegians as possible, but at the same time, they need to reach the foodies ("the experts"). Because, at the next dinner party, the foodies' opinion will carry the most weight when they say they will order their lamb from Meny. Their role is crucial, and you, the advertiser, need them on your team to front, verify and recommend your product to the end consumer. There are, in other words, two groups that you need to focus on at the initial stage: the end consumer and "the expert."
Tactical Campaigns
If you are running a tactical campaign, contextual advertising ought to be your number one activation channel! Because, did you know that by utilizing contextual advertising in a tactical campaign, you may double your viewability?
Compared to behavioral advertising, contextual advertising offers:
50% better viewability
Twice as many clicks on the ad
Twice as many pageviews
6 times higher conversion percentage
Half the bounces
Tactical campaigns belong in the middle part of the sales funnel, and this is where we find what is called "the consideration stage." This is an important stage for you as an advertiser, as it offers great opportunities to influence potential customers. Because, at this stage, they are interested but have not yet made up their minds. It is in this "consideration stage" that they actively seek out information, both by reading up on the topic and by checking with "the expert."
This is why this stage is crucial to your success! In order to spread information and amplify the impression you have made, you have to be present at the very moment potential customers read about your product. This is where you need to reel in "the experts" so that you will have this important group on your team as you get close to landing the actual sale.
Here is an example:
It is winter, and you are about to start a campaign for snowblowers.
Østlandet has seen large amounts of snow, which has made stores close. Much will be written about the heavy snowfall, and this is something you should take advantage of. By placing your ads in articles about the snowfall, you as a salesperson have an opportunity to educate readers about what they need to focus on when purchasing a snowblower. And if you are lucky enough to have snow blowers in stock, ready for shipment, this is the perfect time to let readers know! You will not only reach your target audience–you may also influence "the experts" to recommend your snow blowers to other people.
The Action Stage
We have reached the end of the journey, and the bottom part of the sales funnel is the action stage. People here have already decided to make a purchase. They have to choose your product! At this last stage, price, quality, and delivery times are usually important to the customers. But since you have been highly visible at the previous stages, laying the groundwork by providing knowledge and information at the right time and at the right place, you have a huge advantage, even if your prices are not that competitive. You have built credibility both with your target and "the experts," which is often crucial to the end result.
So, make sure to be reachable through, for instance, searches, so that customers will find you easily once they are ready to make the actual purchase.
There are countless examples of campaigns that, by using contextual advertising, hit it out of the ballpark!
Did you know that…Contextual advertising works well to optimize KPIs in a performance campaign. You can focus, for instance, on parameters like increased viewability, CTR, and COV.

Contextual Marketing Ensures Privacy
Following a period of heavy-handed behavioral advertising, resulting in customers feeling "stalked" and bombarded with ads, the authorities have finally stepped up to the plate! The much stricter laws of the GDPR have gone into effect, phasing out third-party data is well underway, and the focus of advertisers and ad agencies has shifted dramatically.
As marketers, we of course follow industry rules and regulations. Well, not all of us, but the authorities make violators pay! Aside from adhering to governing laws, we have become more focused on how our own brand is perceived. At the same time, we do not want to lose the ability to pinpoint our marketing efforts. But there is no reason to worry–all these things are possible with contextual marketing. With it, you can place your ad directly into relevant articles. That way, you are not only present but highly visible, when your target audience is reading about a relevant topic, which means they are also in the right mode. And you can take a deep breath and relax because all of this happens without using personal data!
This is what we call intelligentnt marketing, or rather, contextual marketing!
If you, as an advertiser or agency, still haven't used it, now is the time to consider if contextual marketing shouldn't be part of your media mix.
Did you know that… Contextual marketing is a viable alternative to behavioral marketing? As opposed to programmatic, which uses personal data to great extent, contextual marketing works without using personal data.
Get Access to 60+ Online Newspapers!
The Kobler Platform makes it easy for you to deliver contextual campaigns for advertisers of all sizes and in every industry. Through Kobler, you can reach readers of 60+ online newspapers across the media groups Aller, Schibsted, Amedia, and Egmont. As soon as someone reads an article on sports in Nettavisen, economy in DN, or computers on DinSide, you will be right there with a relevant ad that is likely to trigger a purchase. That's what we do–match messages with people. To great effect.
Did you know that… Kobler is the only contextual platform with access to all media in Norway, including the ones behind paywalls?
Kobler is the only advertising platform that lets you see–in real-time, at any given time–where your ads are shown. That makes it possible to optimize your campaign while it is underway so that an ad appears in the content that is most likely to enforce its message. That also solves the biggest headache buyers of contextual ads have–knowing what they are actually buying. While on other platforms you choose content categories without knowing what kind of content is classified under each, on the Kobler Platform you get access to a complete overview even before the campaign is launched. That way, your campaign is set on the course to success.
We will also send you screenshots every week–then you can see for yourself exactly how and where your ads appear!
What Is Your Marketing Like?
How is your marketing? Is it a bit intrusive, maybe? A little annoying? Does it appear where people do not necessarily support your brand? Maybe you should consider acting as a friendly and highly relevant reminder when your target audience is in the mode to receive your message? Maybe it is time to explore contextual marketing? Ask us, and we will tell you the answer is obvious.
We Want to Create a Case with You and Your Brand!
Dear Agency (and client). We want to present people with even more concrete examples of how well Kobler delivers in the media mix. To do that, we need your help to create great, informative cases which demonstrate the effect. If you are interested in participating, please get in touch. It will strengthen your brand as well as your relationship with your customers, and it will be a great learning experience for everybody involved.
Interested?
Kobler
matches ads
with content
Do you have questions? Wonder how to start using contextual marketing? Contact one of our advisers!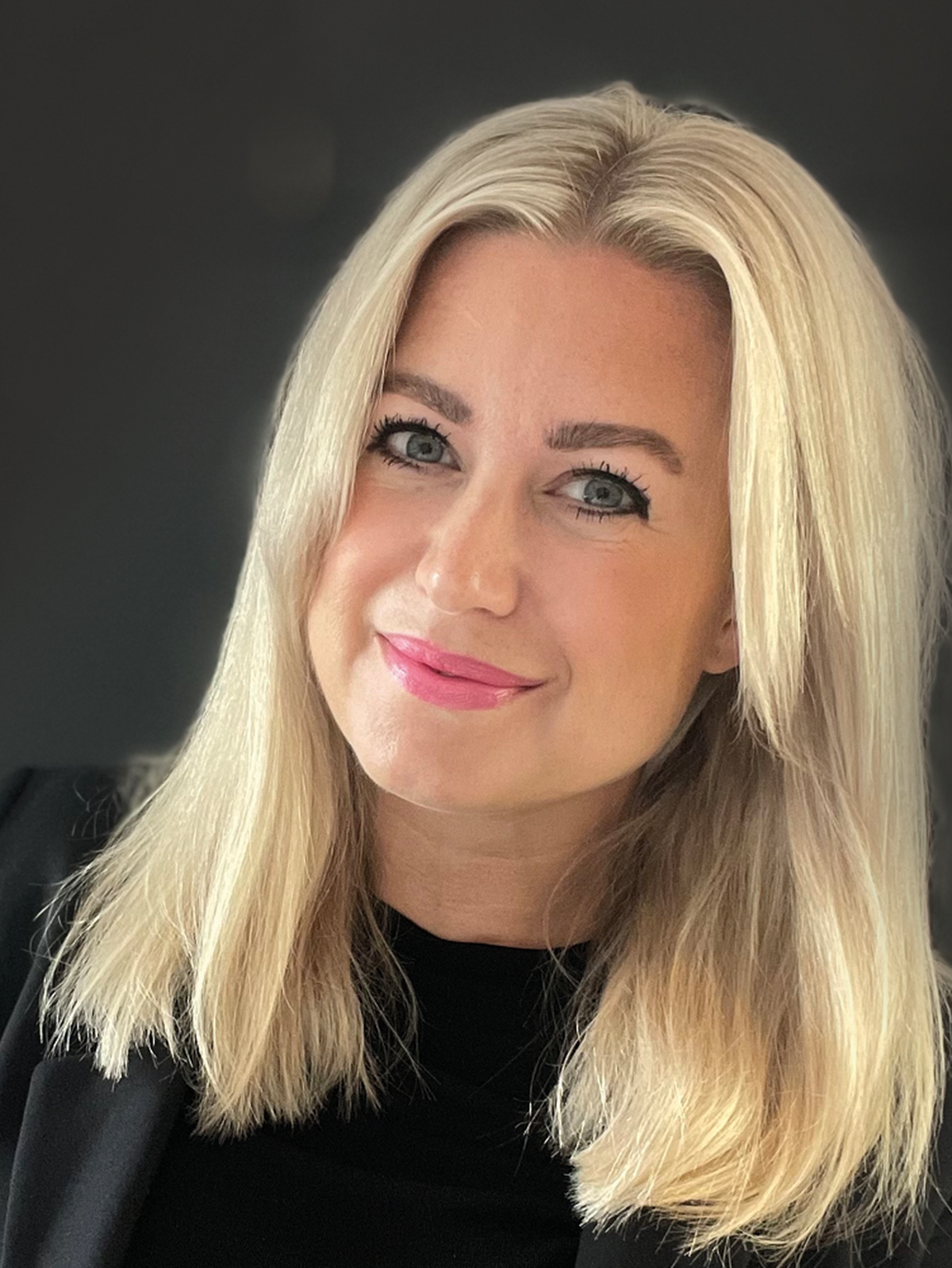 Josefine Aamodt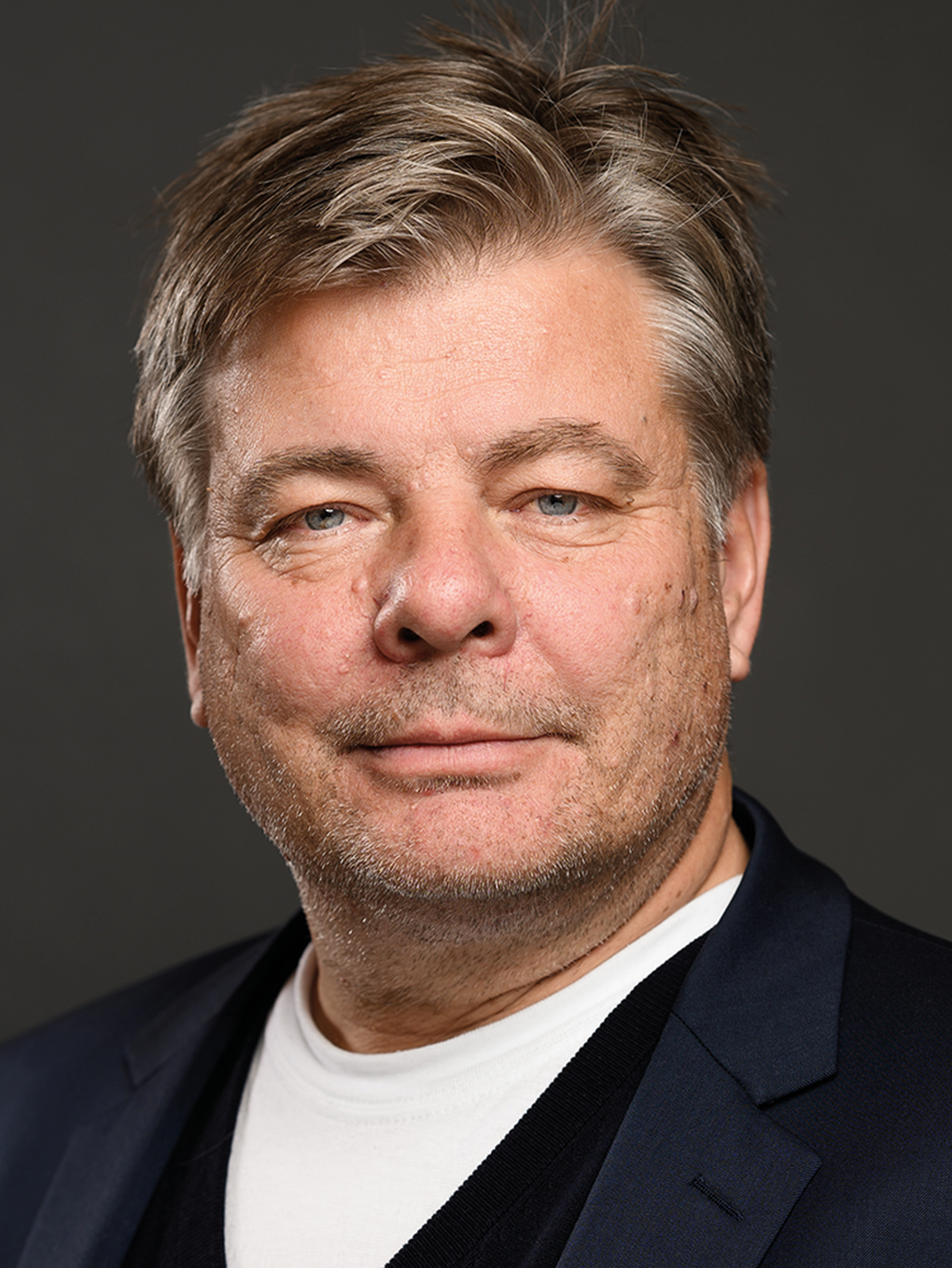 Kjell Ove Flemmen